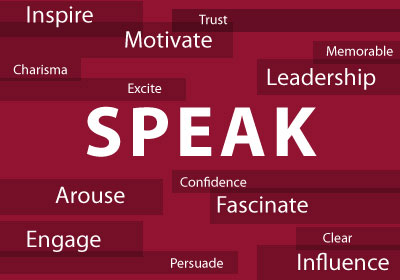 Join the thousands around the world who enjoy our 'SPEAK' e-Newsletter.
Receive the latest articles, research, tips, advice, special offers and priority notification of events.
Valuable information delivered to your inbox once every 6 – 8 weeks.
Enter your name and email address below. We respect your privacy, and will never sell or share your details with any third party ever.